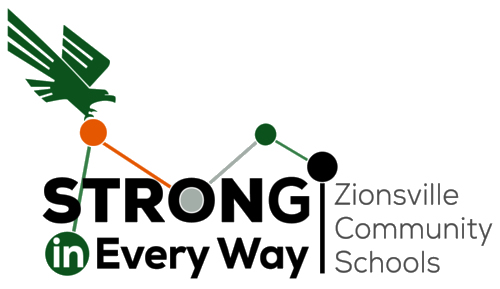 Elevating a community's human capital through awareness, attentiveness to opportunities, and partnerships.
---
View Derek Peterson's "Napkin Talk" video and learn more about maximizing our students' potential with Webs of Support. Creating Webs of Support is the first domain of Strong in Every Way. For information on Mr. Peterson's work and more about Webs, Anchors, and Strings, click on the Resources link.
---
---
Resilient young people grow into able and contributing
adult citizens who are truly life-ready.
Zionsville Community Schools seeks to foster specific strengths through
focus in three domains of non-cognitive skill and asset development.
Strong in Every Way Domains