SafeVisitor Mobile App Release!!!
We are excited to announce the release of our SafeVisitor mobile app for Apple and Android. If you have performed a background check, limited or full, you will receive an email from info@Safevisitorsolutions over the winter break with your digital badge credentials that can be applied to the new app. This application is not mandatory and you can still sign in with a background check and a license. We simply wanted to give you another extremely convenient option for visiting our schools.

See the instructions below for more information.
---
How to get the app:
You can find the SafeVisitor app by searching for "safevisitor" within the Apple Store and/or the Google Play Store.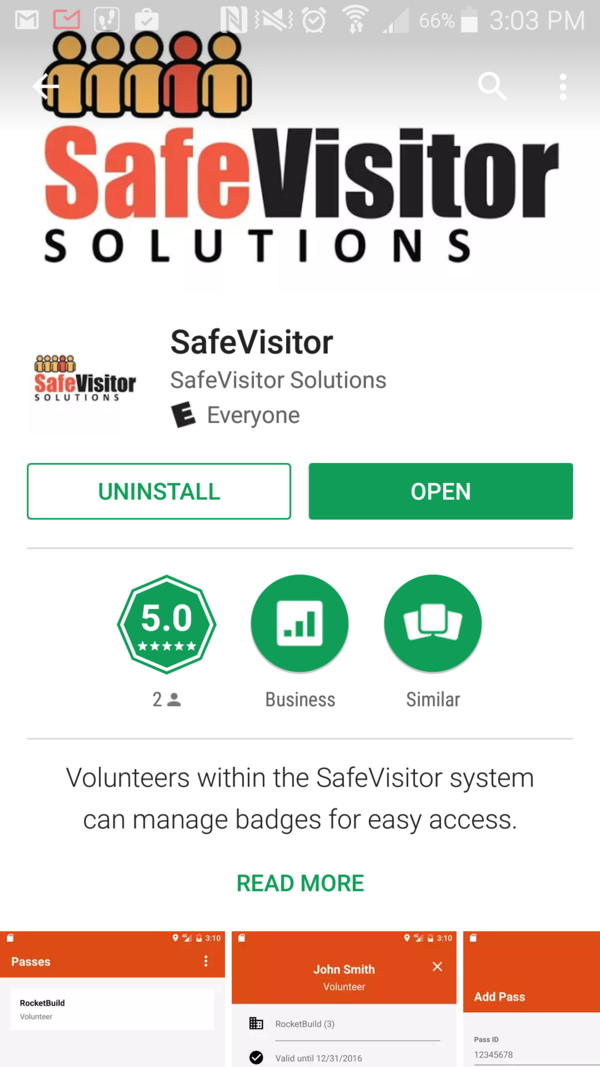 When you open the app you will get the notification that you want to enable Location Services. If you chose to allow this, the app will be able to use the geofencing as you approach the building. When you are within a certain range of the desk, you badge will automatically appear on your phone without opening it or logging in.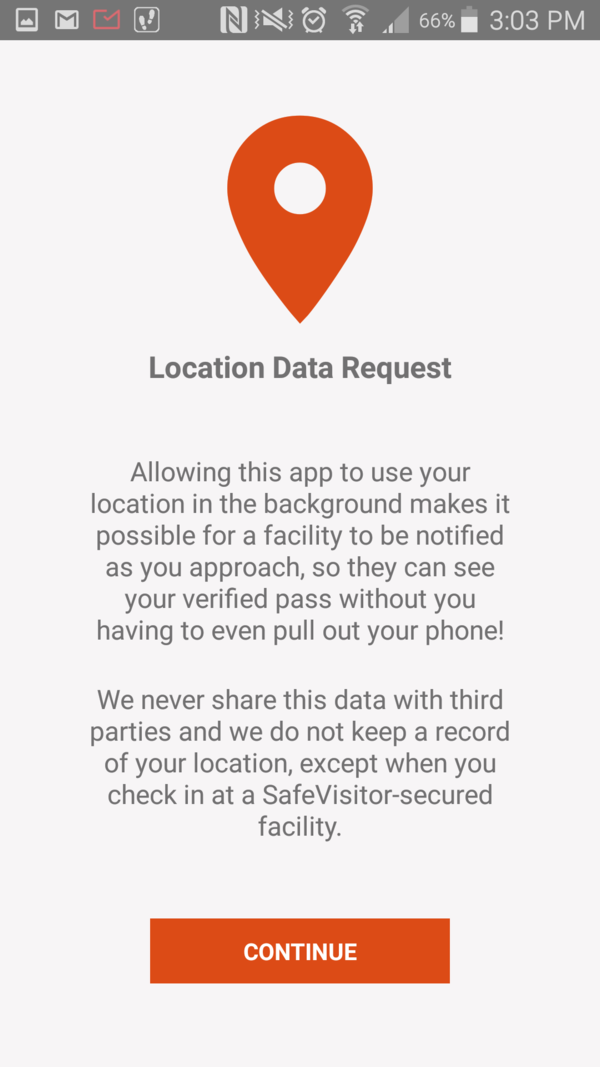 Next you will presented with a blank screen with a " + " button for you to press to add your badge.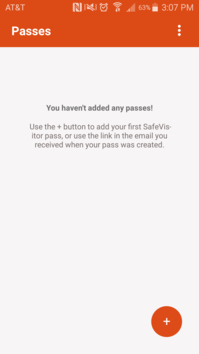 After you press on the " + " button you will be presented with a screen where you will enter your badge number and email address you used to sign up as a volunteer. You will find the badge number next to the barcode on the email you will be receiving from Zionsville/Safevisitor over the Winter Break.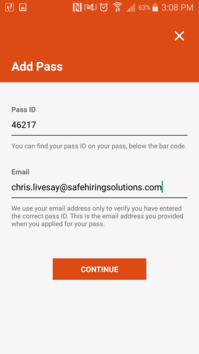 When you hit continue, your badge is now listed.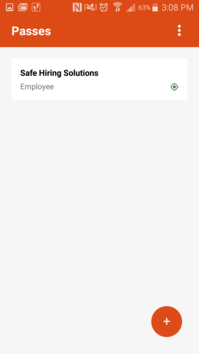 When you touch to open the badge, you will be presented with your barcode badge that can be scanned when you enter the location. If you haven't had a picture taken, the badge will just have the barcode but as soon as your pic is taken, it will be updated.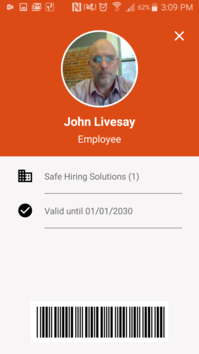 That's it! You now have your badge stored within it's own app for easy retrieval.